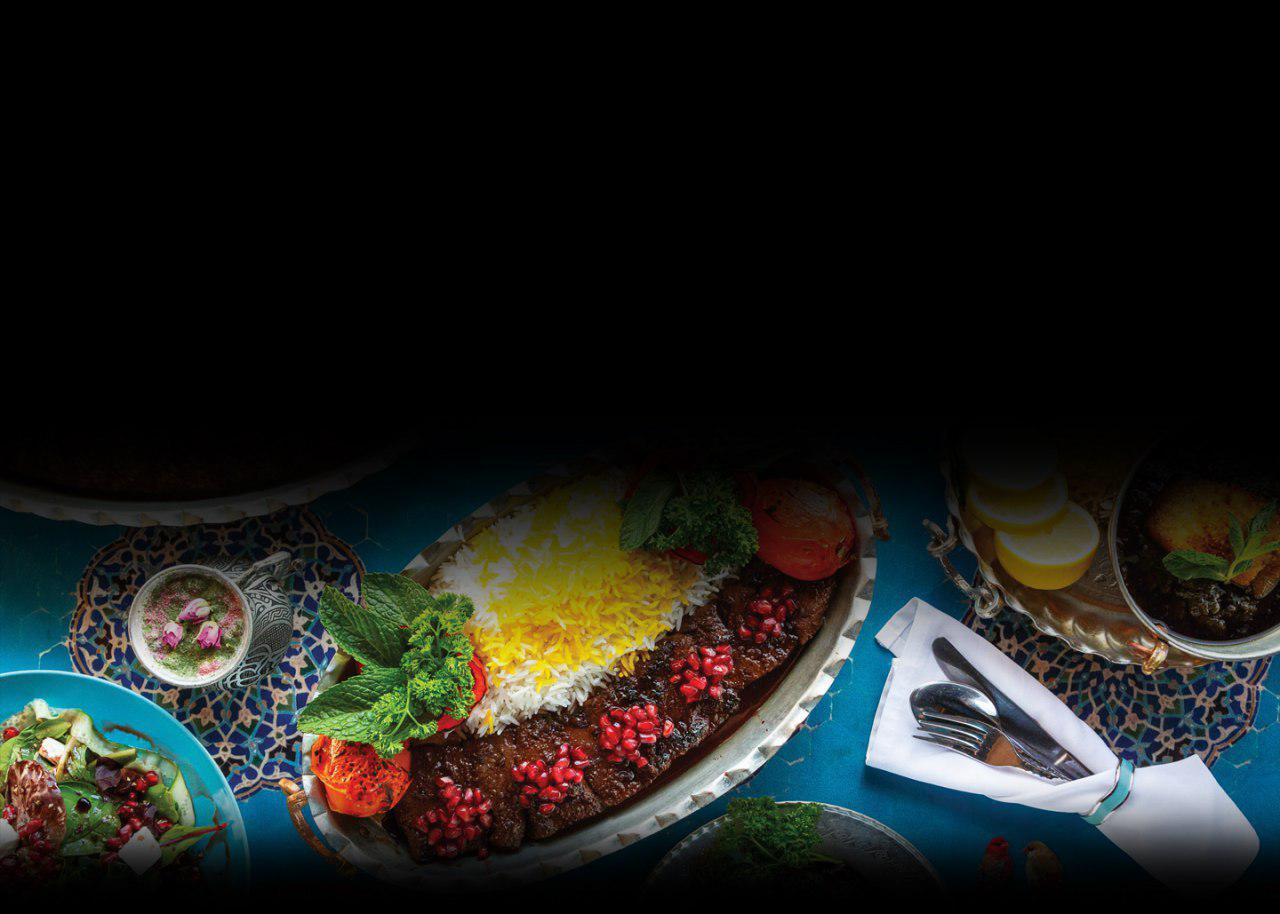 Welcome

QUEEN OF PERSIA
FINE PERSIAN CUISINE AND ART GALLERY
• •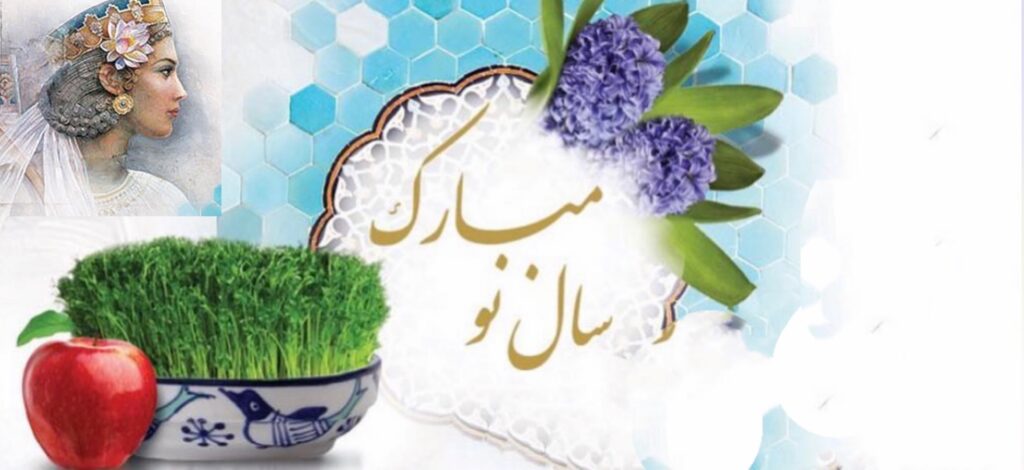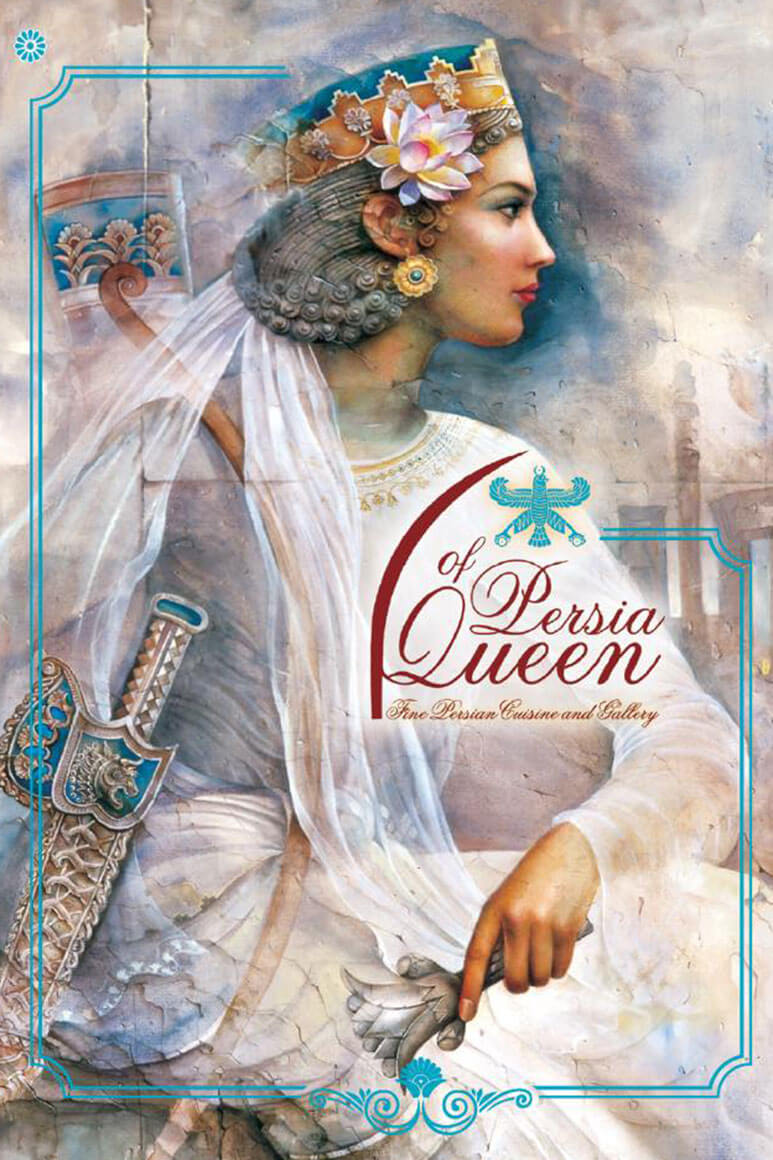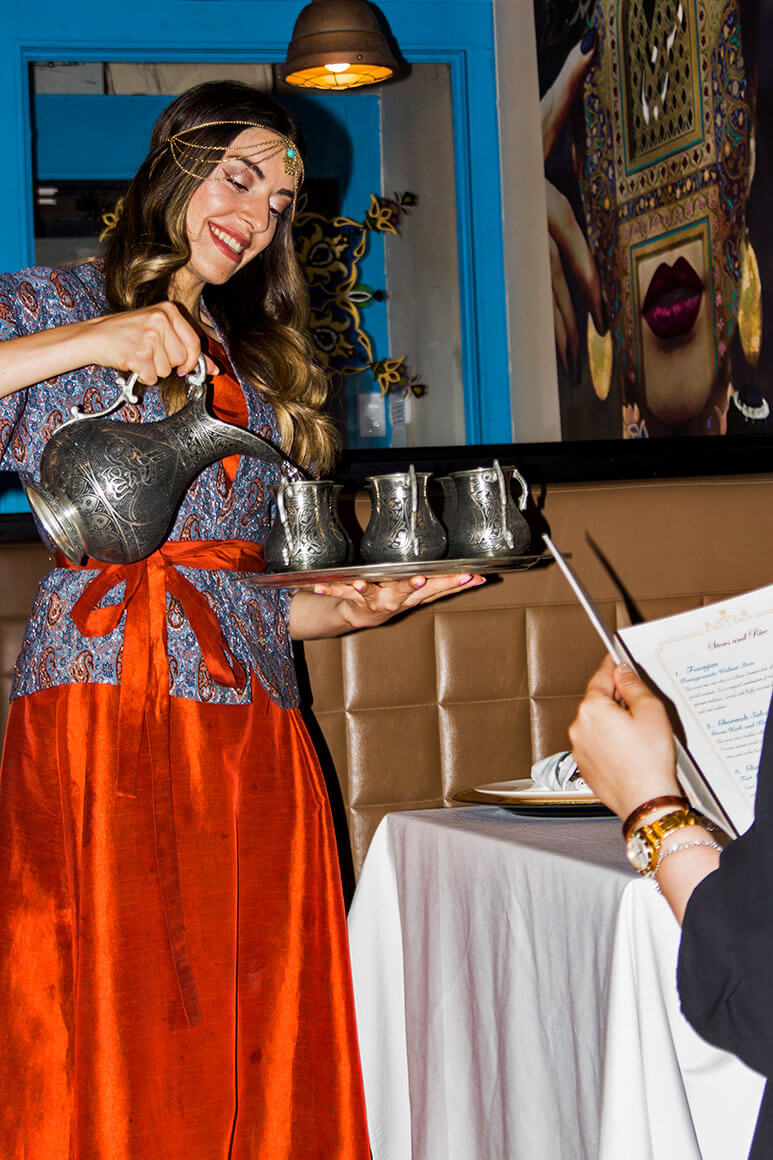 Discover
Our Story
We are a family owned restaurant offering patrons our passion for food and Persian cuisine to the heart of Toronto. Inspired by our lifelong family tradition of home cooking and freshest ingredients and recreating our childhood memories from our Grandmothers nourishing us every day with homemade cooking, aromatic flavorful Persian cuisine, inspired us to open the first Persian restaurant.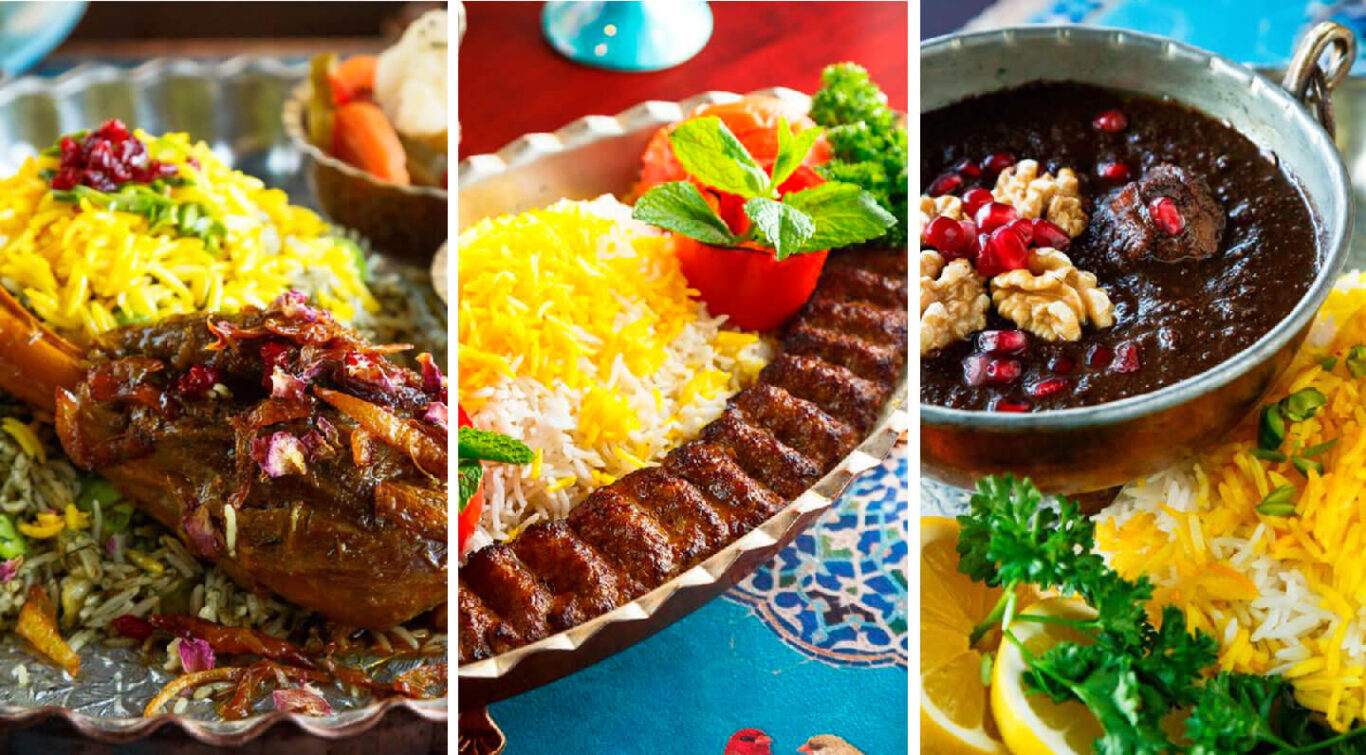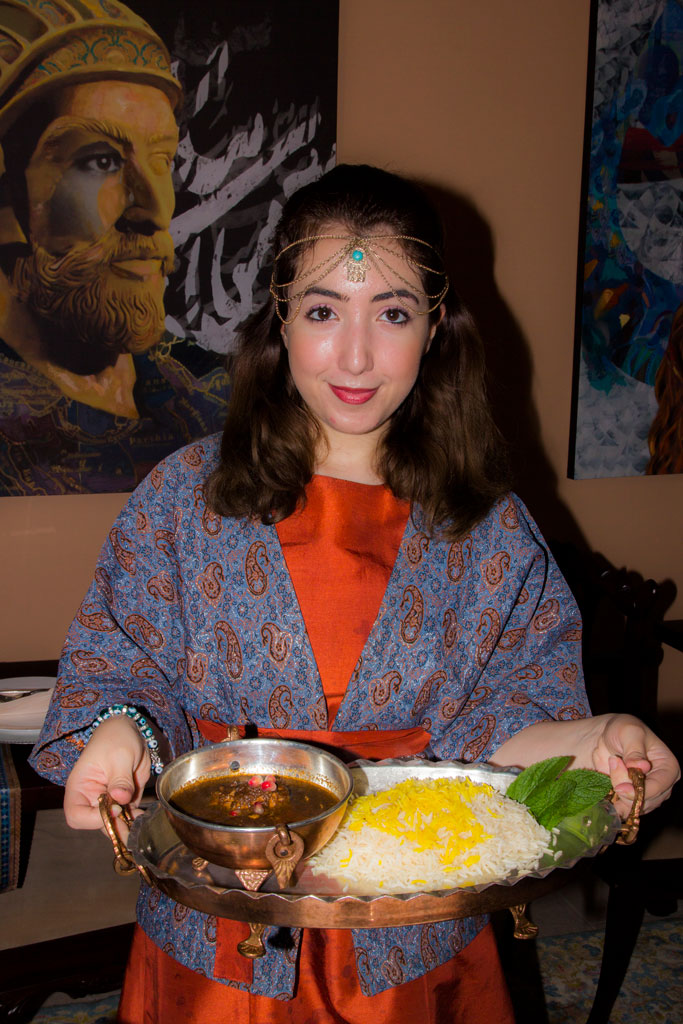 Check out
Our Menus
Every item on our menu is prepared with the finest ingredients by our experienced kitchen. The menu features mouthwatering delicate Kebobs all prepared to the highest standard, homemade stews, and our famous house special Fresh Fava bean herbal rice and fall of the bone, Lamb Shank.
We offer great varieties of beer in the bottle and fantastic wine list selection by the bottle and choices served by the glass. All red wine by the bottle is served at 18 degrees and stored in our wine preservation system, making for a great tasting of wine every time.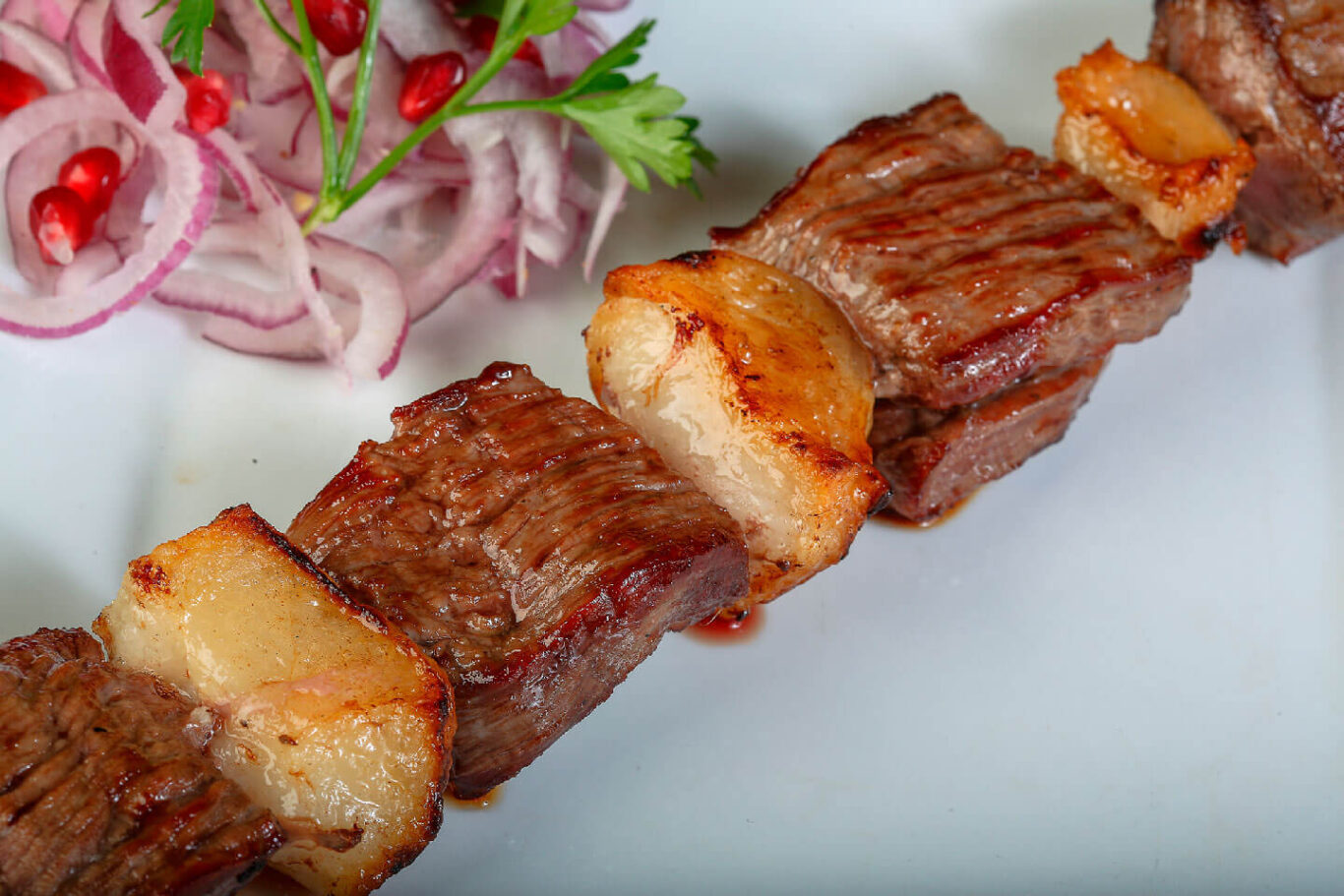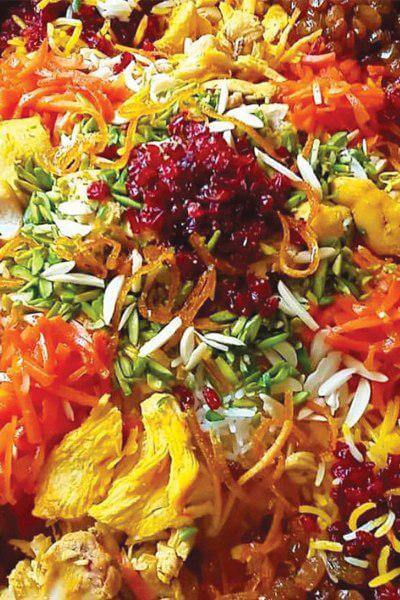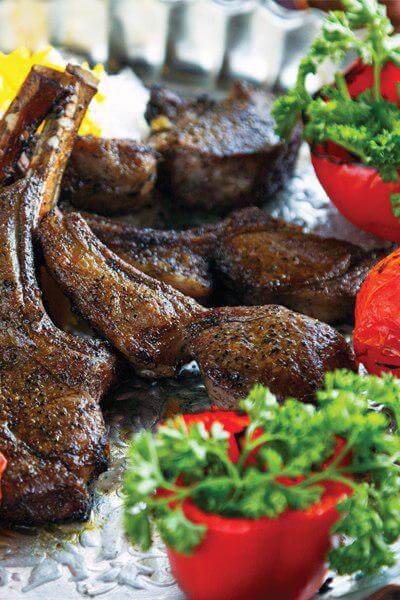 Culinary
Delightful
Our intimate and relaxed dining experience with a convenient location and plenty of parking spaces on St. Clair Avenue and all around us, we offer something different to local and all patrons and ensure a memorable, and joyful food experience every time.